Christi Shaffer Ramseier Realty Group
September 5, 2017 | citywid3-ca
Ramseier Realty Group is a brand new Keller Williams team serving the St. Joseph, Northwest Missouri, and North Kansas City areas. We are thrilled to embark together on this journey, helping people realize their dreams. As promised, we are introducing each team member to you, one at a time. Today we are pleased to introduce to you…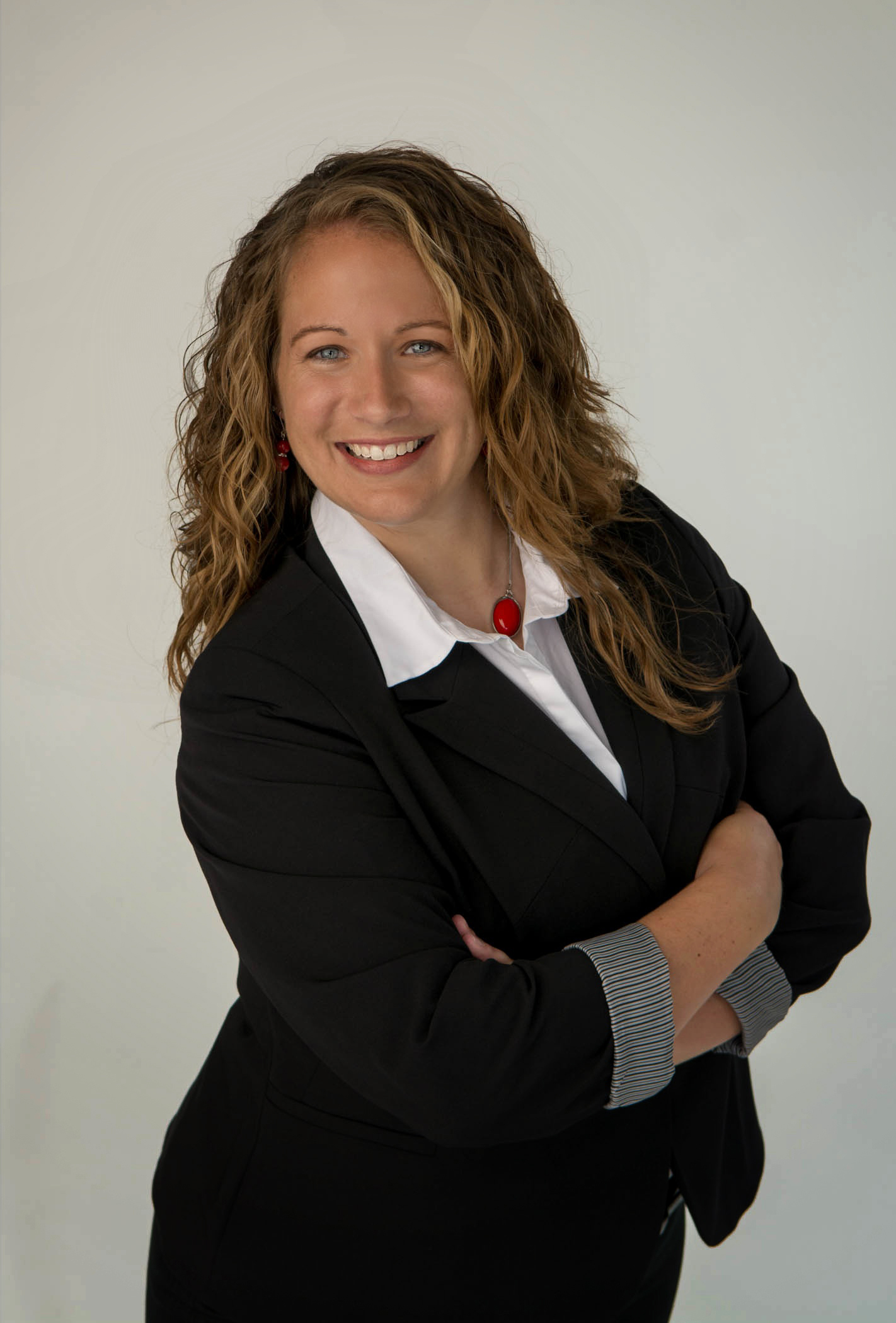 Christi Shaffer
Executive Administrative Assistant
I was born and partially raised in Alton, IL. We lived in a bright yellow house where I could jump the backyard fence to go to school. When I was almost 12, my dad was transferred with his job so we moved to Fulton, MO. We lived out on a gravel road in the country surrounded by cows and horses. It was probably my favorite home. We were there for about a year before my father was transferred again and we moved to St. Joseph, MO. We have been here since I was almost 14.
I am the second of four children with two sisters and one brother. My oldest sister is a nurse and has given me an amazing nephew and adorable little niece. My brother is newly married to an amazing woman that my whole family is proud to welcome and call one of our own. They are the proud parents of my first pup-niece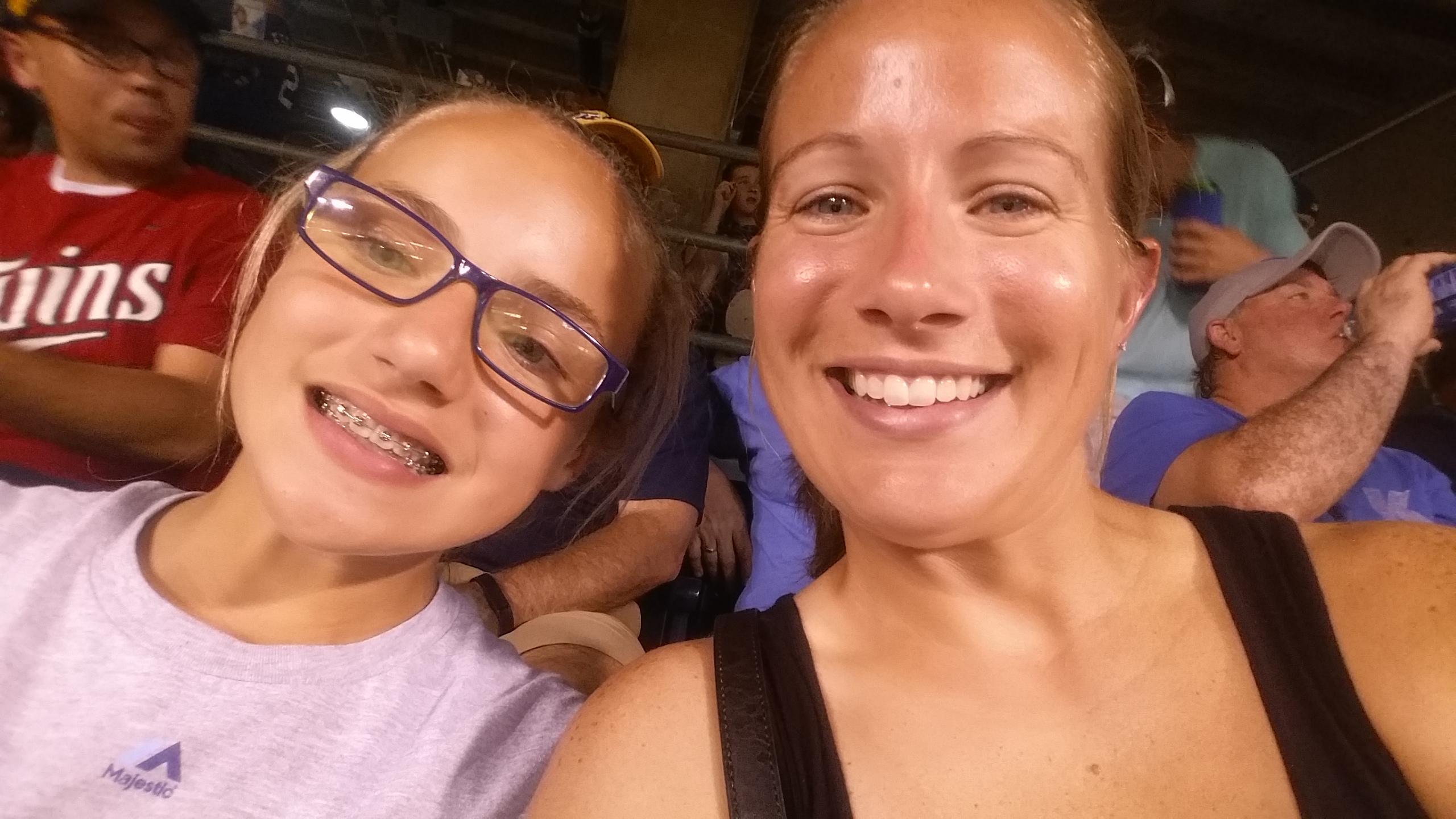 Bailey and my second pup-nephew Duke. My baby sister is also a nurse and is currently going back to school to get her Masters. She has given me my first pup-nephew Carlton. My mom and dad were married for over 29 years before my dad passed away. My dad worked long days so that my mom could be a stay at home mom for a while and be able to get the four of us kids to all of our activities. After my father passed away, we all became VERY close and have been that way since.
I started playing soccer when I was 3 years old transitioning to competitive league when I was 8 years old and never looked back. When we moved to St. Joseph, there was no girl's competitive team so the girls who wanted to play had to try-out for the boys' team. I learned and grew so much that year in both the sport and as a person. I think it was one of the greatest opportunities I was ever given.My freshman year of high school was the first year the school had ever had Girl's Soccer. It was an honor to be one of the pioneers of Central Girl's Soccer. Central Soccer allowed me to go on to college at Central Methodist University and play soccer there on a partial scholarship.
I attended CMU for two years as an undergrad in the Athletic Training Department and a member of the Women's Soccer Team. I made some of the greatest friends while I was there and still have a couple of them today.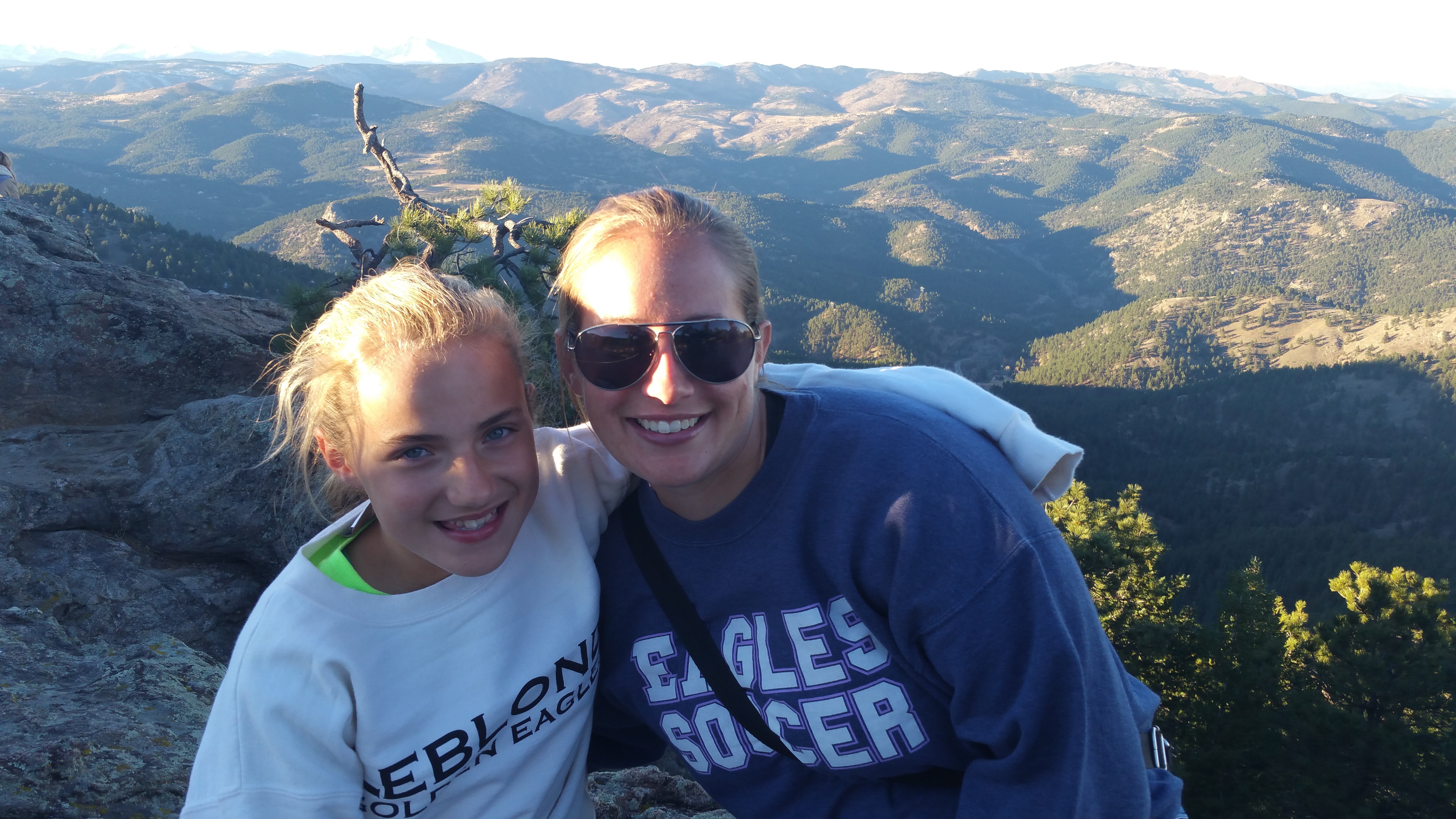 I have a daughter who is the greatest thing in my life. Being her mother has been absolutely amazing. She is extremely active and loves to be outside, and plays competitive soccer and basketball. She would like to play a little of everything if she could. I get the pleasure of coaching her competitive soccer team and feel blessed to be a part of her learning process. She is a great student, LOVES math, and wants play for the Women's National Soccer Team. Some day she wants to go to college and become the doctor for the national team. I can't wait to watch her create such greatness in her life, no matter what it is. She is my motivation to get up and get moving every day.
I have had a few jobs in my working life, from Baskin Robbins to Foot Locker in retail, to JCPenney in Loss Prevention, to American Family Insurance- which is where I was when Lorrie and I found each other and she decided to take a chance on me. I am new to the real estate world, but my strong organizational skills, drive, and task-oriented focus are the perfect basis to help me be successful in my new position as Executive Administrative Assistant. I joined the Ramseier Realty Group team in the middle of peak real estate season so I'm learning quickly and loving every minute of it! I really enjoy meeting new clients and building those relationships. Helping people achieve their dreams is always a heart-warming experience. I am planning to get my real estate license in the near future so that I am able to serve the team even better! I can't wait to get to work for you and look forward to helping you find your way home.
---
---